Mom, Bookkeeper, Author, Speaker, Vocalist, Kindness Coach
Kari (sounds like Carrie) is a native of the Northern California wine country. An adventurous romantic, she married Navy at a young age and moved around the country before settling back at home in the vineyards with her two daughters in 2002.
Kari raised her girls on her own for 12 years while learning bookkeeping and office administration on-the-job.
In 2016, Kari had another child, her son, in her current marriage, and decided employment just wasn't for her any longer. She was on a mission to build a business that would make her household enough money for her to be home with her son as much as she pleased, and spend more quality time with her now-grown daughters.
She struck out on her own, doing bookkeeping remotely for a previous employer, and eventually opening her own in-home children's daycare for a year. Realizing she makes a much better bookkeeper than daycare provider, she closed her daycare and went full time into freelance bookkeeping. She also joined a network marketing company that helps families with financial planning, and achieved 3 securities licenses within four months! Having learned all she could about business from that office, she shifted to SendOutCards, also a network marketing company, which helps businesses and entrepreneurs build their networks through relationship marketing. She continues to learn and grow in business and friendships.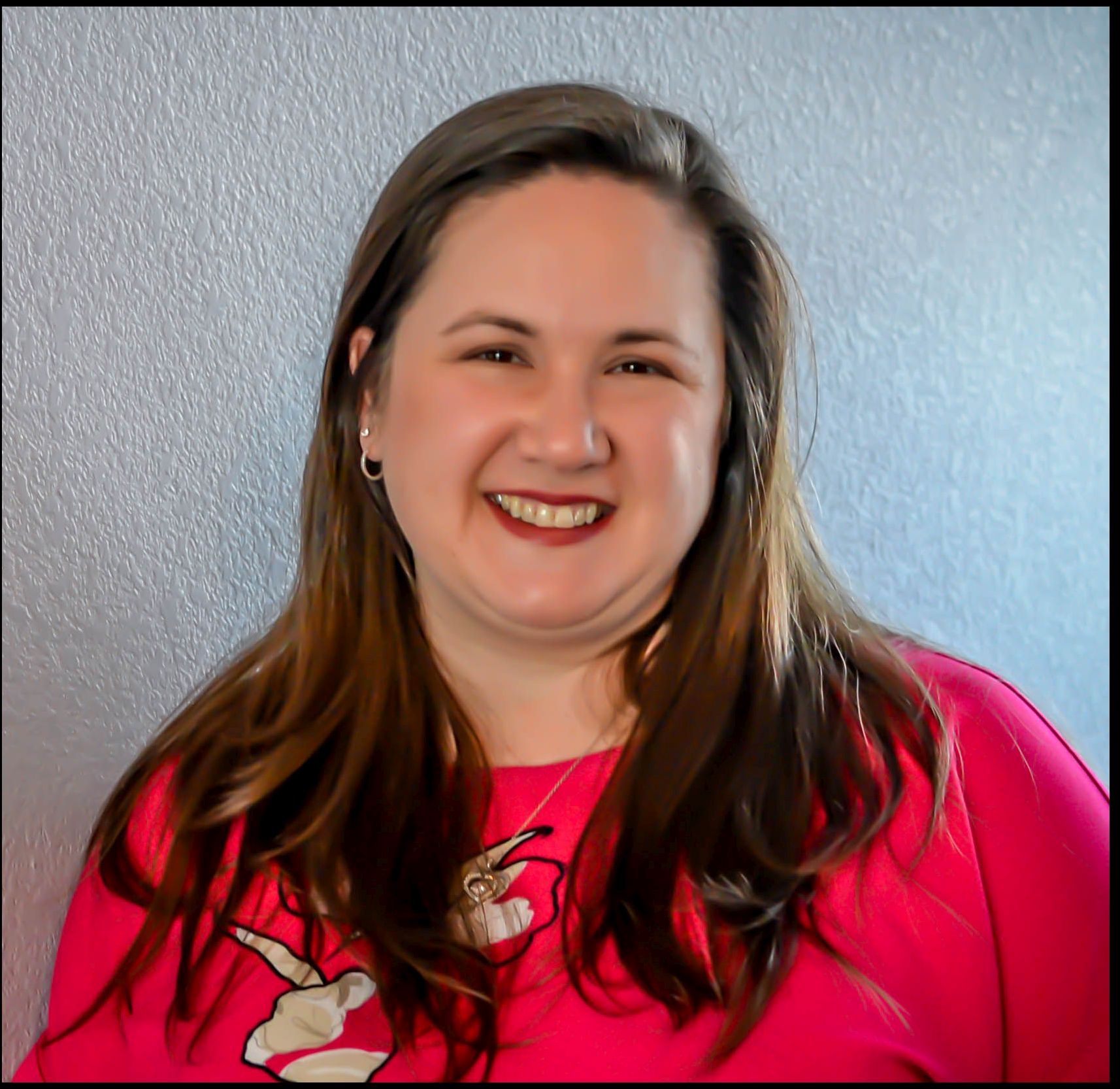 The perfect compliment to her bookkeeping, as she already works with business owners, SendOutCards has filled a void in Kari's life that she didn't previously know she had. Using SendOutCards to reconnect with her friends and family by touching their hearts in a tangible way has spurred her to create the #TrustKindness movement, inspired by her belief that how we treat others comes back to us tenfold. She involuntarily smiles when asked about her new favorite pastime -sending photo cards- second only to spending time with her family.
Kari loves to meet new people, and would love to hear from you! No judgment if you decide not to enter your mailing address, but just so you know, you'll miss out on some pretty neat snail mail!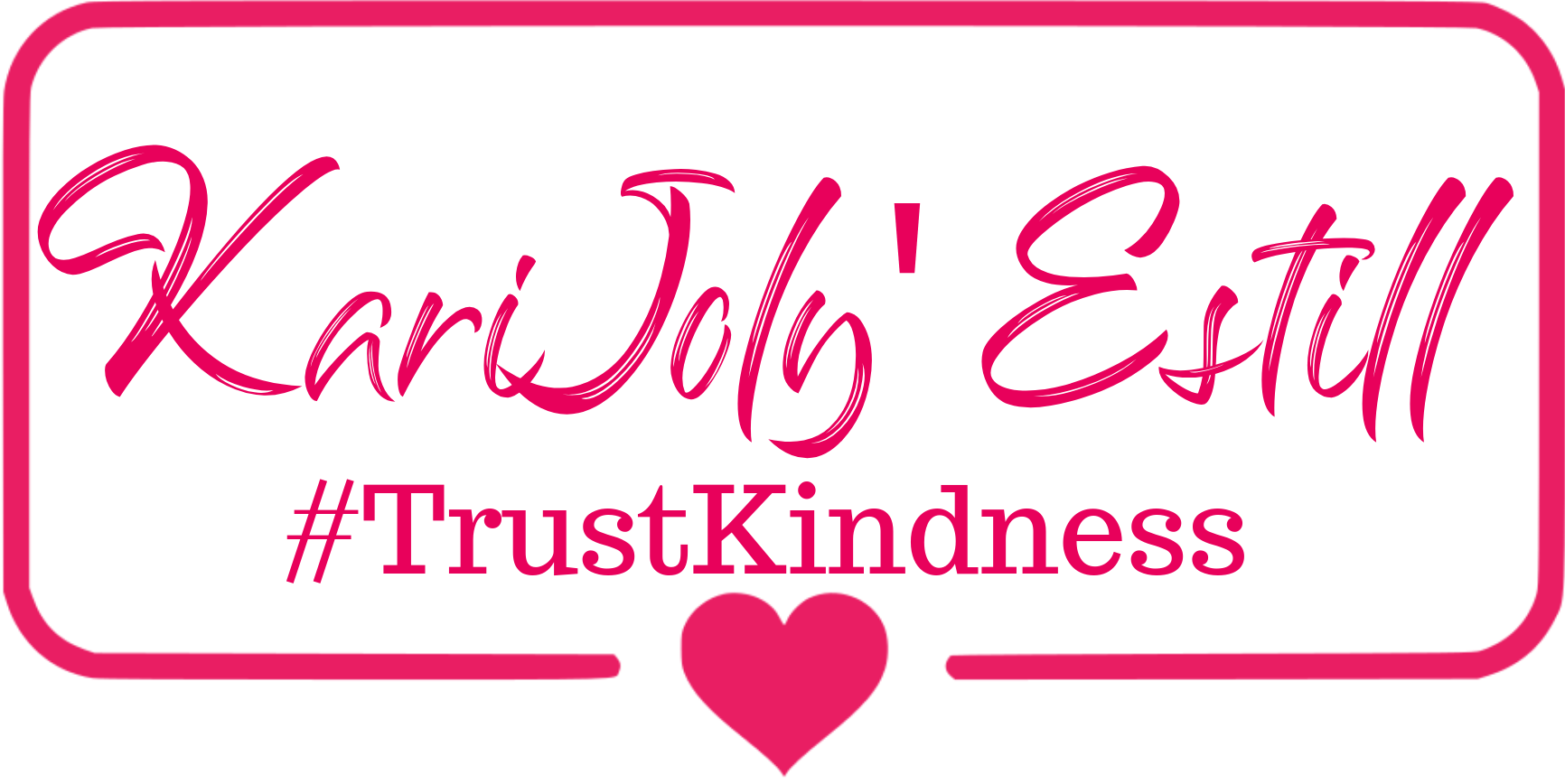 Contact
(707) 889-0433
Kari@KariJolyEstill.com